Visitors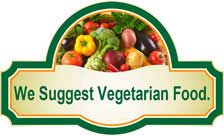 Why Book With Us ?
Best Available Rates
Trusted Booking Resources
Best Deals & Discounts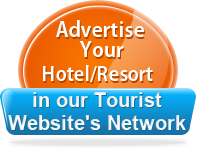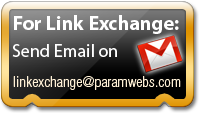 Mount Abu Temples
SRI RAGHUNATHJI TEMPLE, MOUNT ABU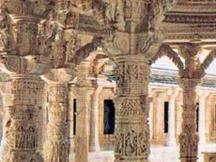 It is the place of worship. Scenically located on the banks of the Nakki Lake, the panoramic Sri Raghunathji Temple is dated to be built around the 14th century. Reflecting the old Mewar culture, the temple is beautiful and showcases the rich heritage of the era. Many devotees throng the temple to seek the blessings of Sri Raghunathji.